International Women's Day is celebrated in many countries around the world.
It is a day to recognize the achievements of women, regardless of their nationality, ethnicity, language, culture, economic status and political affiliation.
Since its inception, International Women's Day has opened a new horizon for women in developed and developing countries alike.
The growing international women's movement has been strengthened through the four United Nations global conferences on women, and the observance of International Women's Day has become a rallying cry for women's rights and women's participation in political and economic affairs
On March 8, 1857, women garment and textile workers in New York City staged a protest against inhumane working conditions, a 12-hour workday and minimum wages. The marchers were rounded up and dispersed by the police. Two years later, in March, the women organized their first union.
On March 8, 1908, 15,000 women marched through New York City demanding shorter working hours, better pay, the right to vote, and a ban on child labor.
They came up with the slogan "Bread and roses," with bread symbolizing economic security and roses symbolizing a better quality of life.
In May, the Socialist Party of America decided to observe national Women's Day on the last Sunday of February.
March 8, 1911 was the first International Working Women's Day.
The United Nations has celebrated International Women's Day on March 8 every year since 1975, when it was the International Year of Women.
On this special day, MagTop company will prepare gifts for our employees.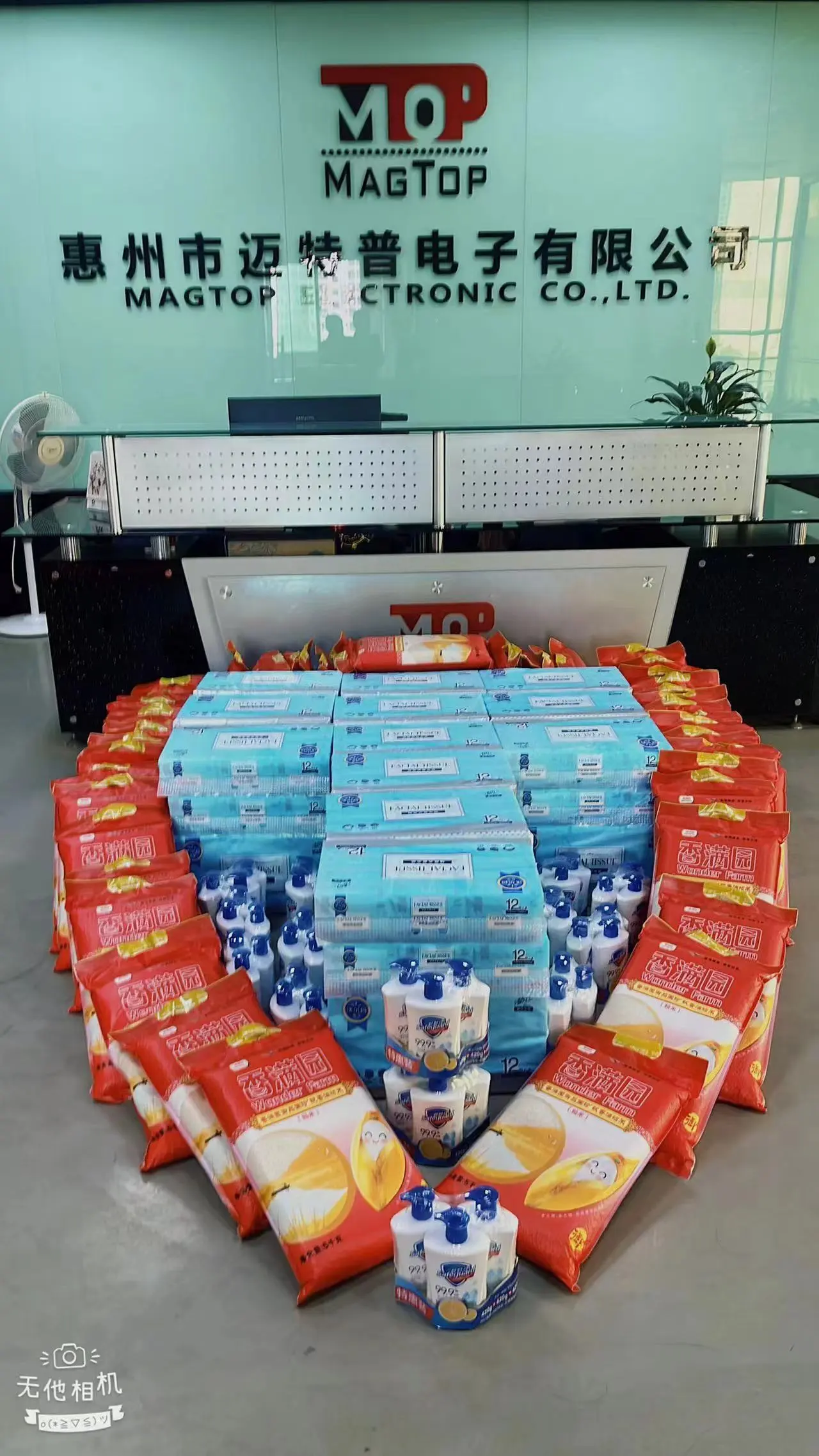 MagTop main products are transformers,(High Frequency Tansformer, Low Frequency Tansformer,Toroidal Tranformer)  inductors(SMD Inductors,DIP Inductors,Common Moke Inductors,Toroidal   Inductors)  coils, filters, RJ45 connectors(Rj45 Single Port ,Rj45 Multi Port,RJ45 with USB,RJ45 with PoE), etc.  Welcome to click our website or contact us.