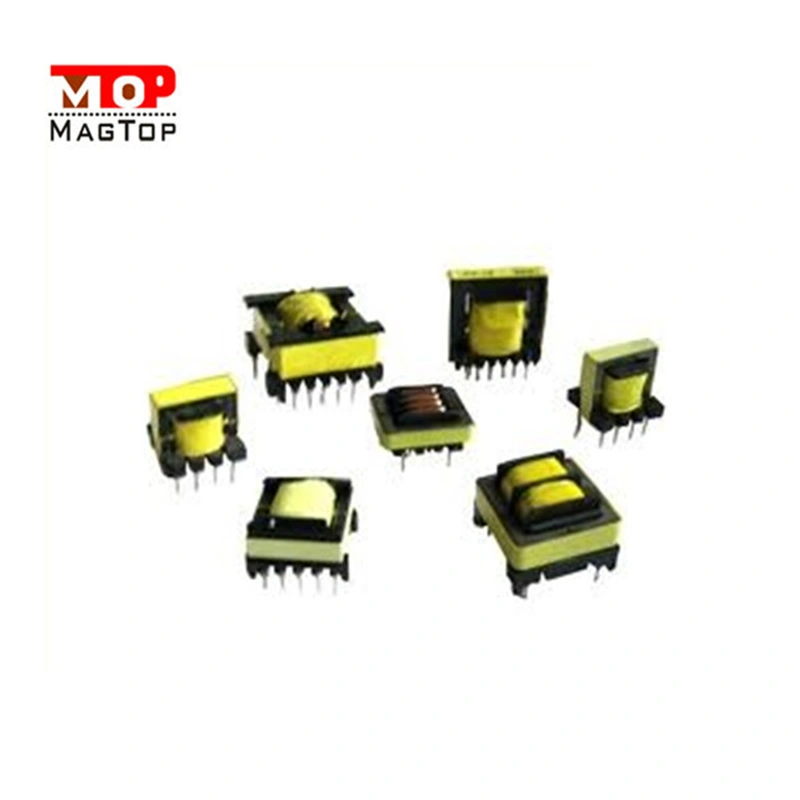 The
Previous
 article talked about the advantages and disadvantages of Litz wire. This article will continue to introduce the advantages and disadvantages of using copper tape for high-frequency transformer coils.
Advantages: very suitable for one or two turns of winding, high space utilization, small leakage inductance, high current resistance
Disadvantages: high cost, not suitable for multiple turns, poor versatility, difficult process
Calculation: The length multiplied by the height is the area, which is equivalent to the sum of the cross-sectional areas of all Leeds lines
.
Flat copper tape cannot be used at high frequencies, because the frequency is too high, the skin effect will be more obvious, and the winding is very inconvenient. A bit is suitable for high current. The Leeds line is the opposite. High frequency has advantages, and winding is convenient. But it is prone to overload at high current.
#power transformer, transformador de 110 para 220#