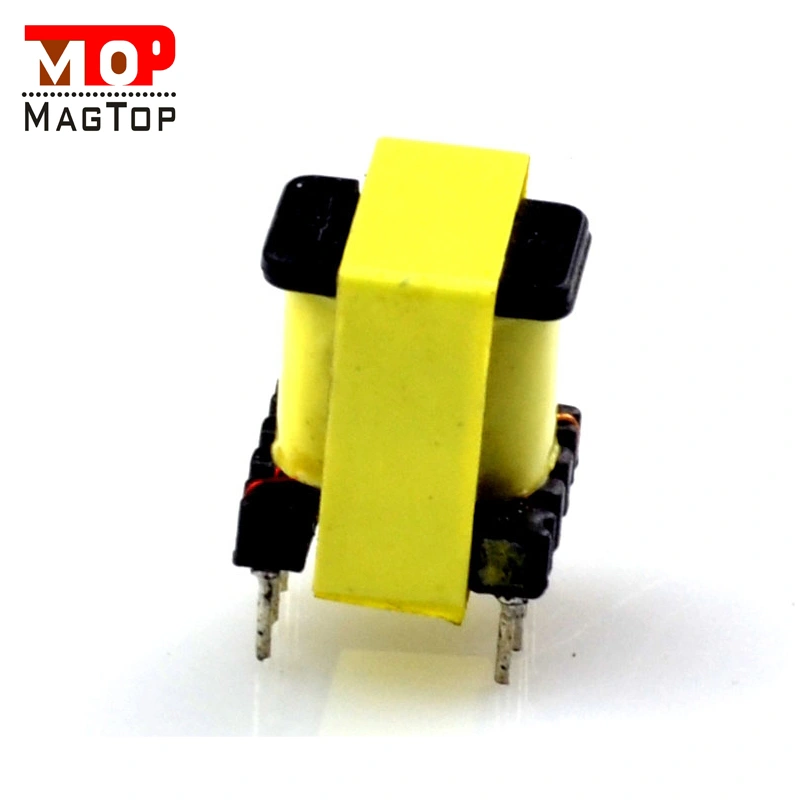 Judging from the current domestic high-frequency transformer products, no flat copper tape is used. If the flat copper tape is used, it needs to be very flat and flat, which is very difficult in the manufacturing process, otherwise the eddy current loss of the conductor will be very large at high frequencies. At present, Litz wires are basically used at high frequencies to avoid eddy current losses at high frequencies.
The following will introduce the advantages and disadvantages of using Litz wire for high-frequency transformer coils.
Look at the comparison between the size of the magnetic core and the size of the current to determine whether to use Litz wire or copper tape. Litz wire is used for low current, and copper tape is used for high current.
The advantage of Litz wire is that compared with copper tape, the process is simple; the disadvantage is that if the current is too large, too many Litz wire strands are required, and the process cost may be higher than that of copper tape.
The design of copper tape is similar to the design of Litz wire. First determine the current, determine the current density according to the temperature rise requirements, divide the current by the current density to obtain the required cross-sectional area, and then calculate the required wire according to the cross-sectional area. The difference is that the cross-sectional area of the Litz wire is the sum of multiple circles, and the copper strip is a rectangle.