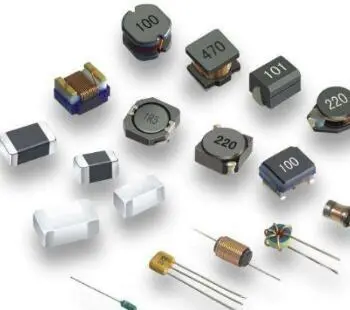 Today, let's take a look at the
 f
eatures of chip inductors
,
1. The flat bottom surface is suitable for mounting;
2. Excellent end strength and good weldability.
3. It has the characteristics of high Q value and low impedance.
4. Low leakage flux, low DC resistance, high current resistance.
Tape packaging is available for easy automatic assembly.
Huizhou M
agtop
 Electronics Co., Ltd. specializes in the production of transformers for 17 years and has rich experience in design and production. In addition to transformers, we also produce filters, self-adhesive coils, chip inductors, I-shaped inductors, common mode inductors, RJ45 connectors and other products.