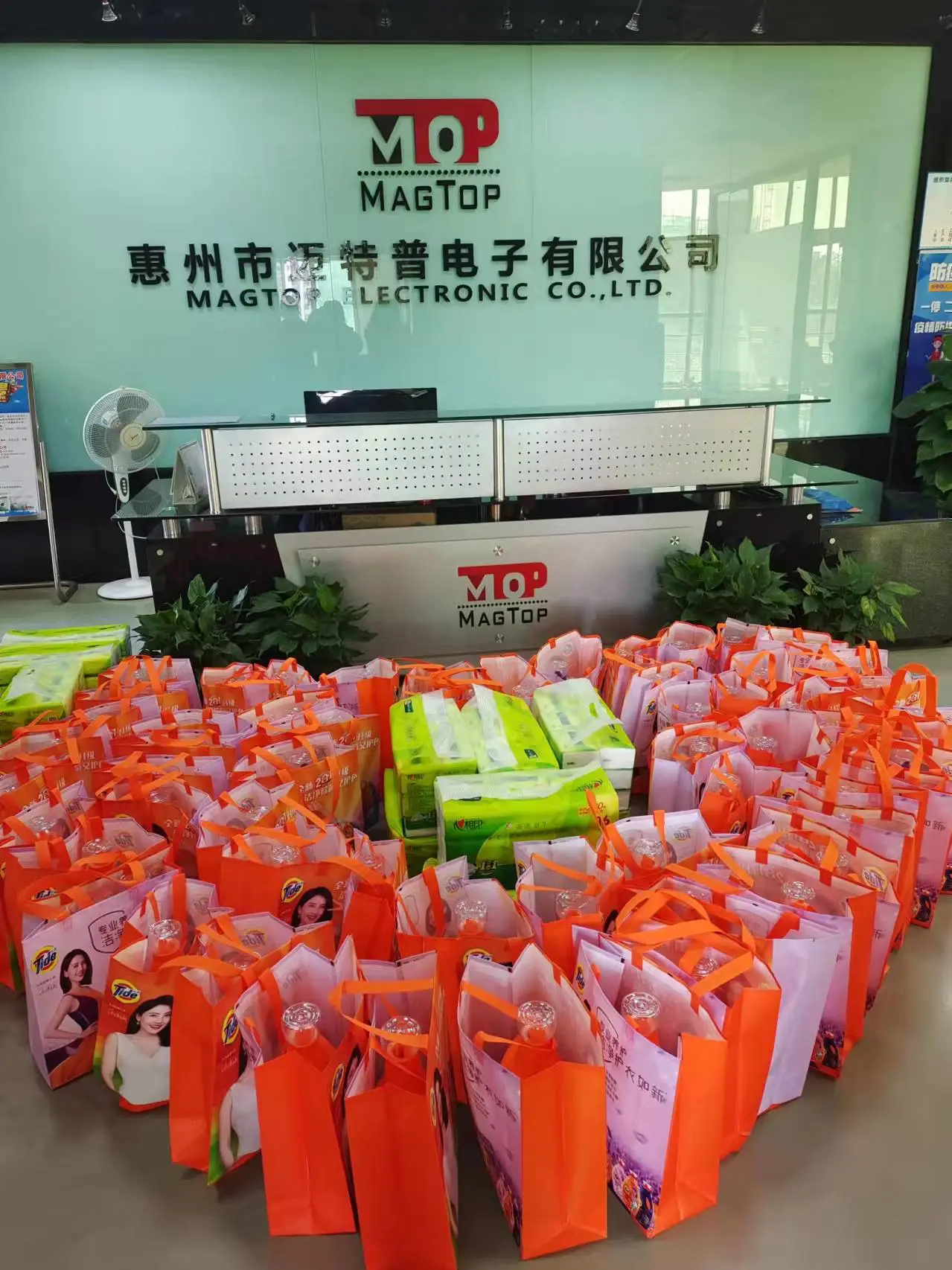 International Women's Day (IWD for short), also known as "International Women's Day", "March 8th" and "March 8th Women's Day". It is a festival established on March 8 every year to celebrate women's important contributions and great achievements in economic, political and social fields.
International Women's Day is a holiday celebrated in many countries around the world. On this day, the achievements of women are recognized, regardless of their nationality, ethnicity, language, culture, economic status and political stance. Since its inception, International Women's Day has opened up a new world for women in both developed and developing countries. The growing international women's movement, strengthened through four UN global conferences on women, and the commemoration of International Women's Day have become a rallying cry for women's rights and women's participation in political and economic affairs
.
MagTop Company initially founded in 2005. Is a professional R & D design, manufacturing and sales of various types of magnetic components products of technological enterprises. Our major product lines include all kinds of Transformers, Inductors, Coils, Filters and RJ45 connectors with Lan transformer etc.
Every year, MagTop Company distributes gifts to all female employees, the purpose is to thank everyone for their contributions to the company
.