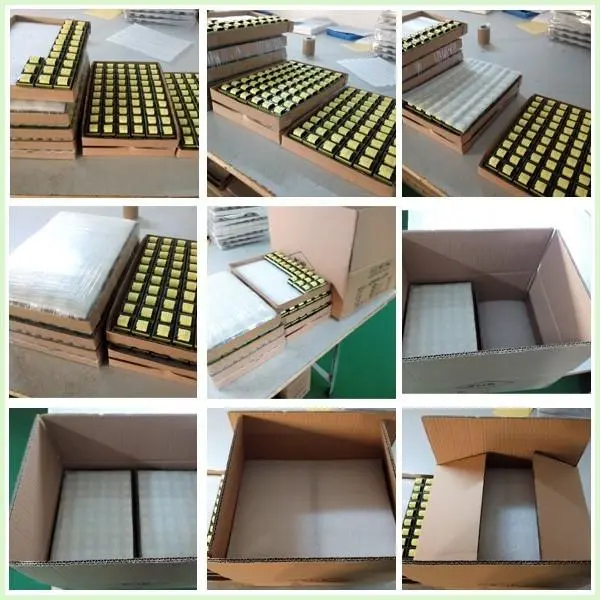 We have successfully delivered transformers, filters and other products to the customer
 LUBI
. We have cooperated with the customer for more than 3 years, and their transformers, filters, inductors and other electronic components have always been supplied by us.
There are more shipments for us around the world each day
, the amount of shipments is equal to sales, sales is equal to the product effect is good, there is the effect of sales, sales are shipped
.
Generally speaking, all our products are customized, the products you need we can make, but we need according to your demand to design, try to contact us, we can give you the best goods and perfect price.
So you have transformer, inductor, RJ45 Connectors demand
,
Please send us your inquiry at once
,
We are willing to offer the help to you in time!