Company News
|
common mode chokes
|
Industry News
|
transformer
|
RJ45 connectors
Spring Festival, namely the Chinese Lunar New Year, commonly known as "Spring Festival", "New Year", "Nian" and so on, also known as "Guo Nian" and "Nian", is a collection of old and new, worship gods and ancestors, praying for good luck and evil spirits, family reunion, celebrating entertainment and eating as one of the folk festival.
The Spring Festival has a long history, from the ancient times to pray for the beginning of the year evolved. All things this day, this is the ancestor, pray, worship day Fazu, report the reverse beginning also. The origin of the Spring Festival contains profound cultural connotation, carrying rich historical and cultural deposits in the process of inheritance and development. During the Spring Festival, all over the country are held to celebrate the Spring Festival activities, with strong local characteristics.
The festivel is considereded the most important one for Chinese people. It is on the first day of lunar year. It is also the day of reunion among family members. During these days, people would say "happy new year! or wish you make fortune! to each other. They would also visit their relatives and friends. Children would be given "red packets". Children would have more to eat and play than usual.Playing firecrackers is also a popular game for children.
The Chinese New Year holiday has come to an end, today all the staff of our company began to go to work, good-luck of beginning, this morning our leaders arranged to set off firecrackers, As the saying goes, when the firecracker goes off, there will be ten thousand taels of gold.  Wish Huizhou MagTop Electronic Co., Ltd. in the New Year is getting better and better, wish our colleagues and new and old customers a happy New Year, work smoothly.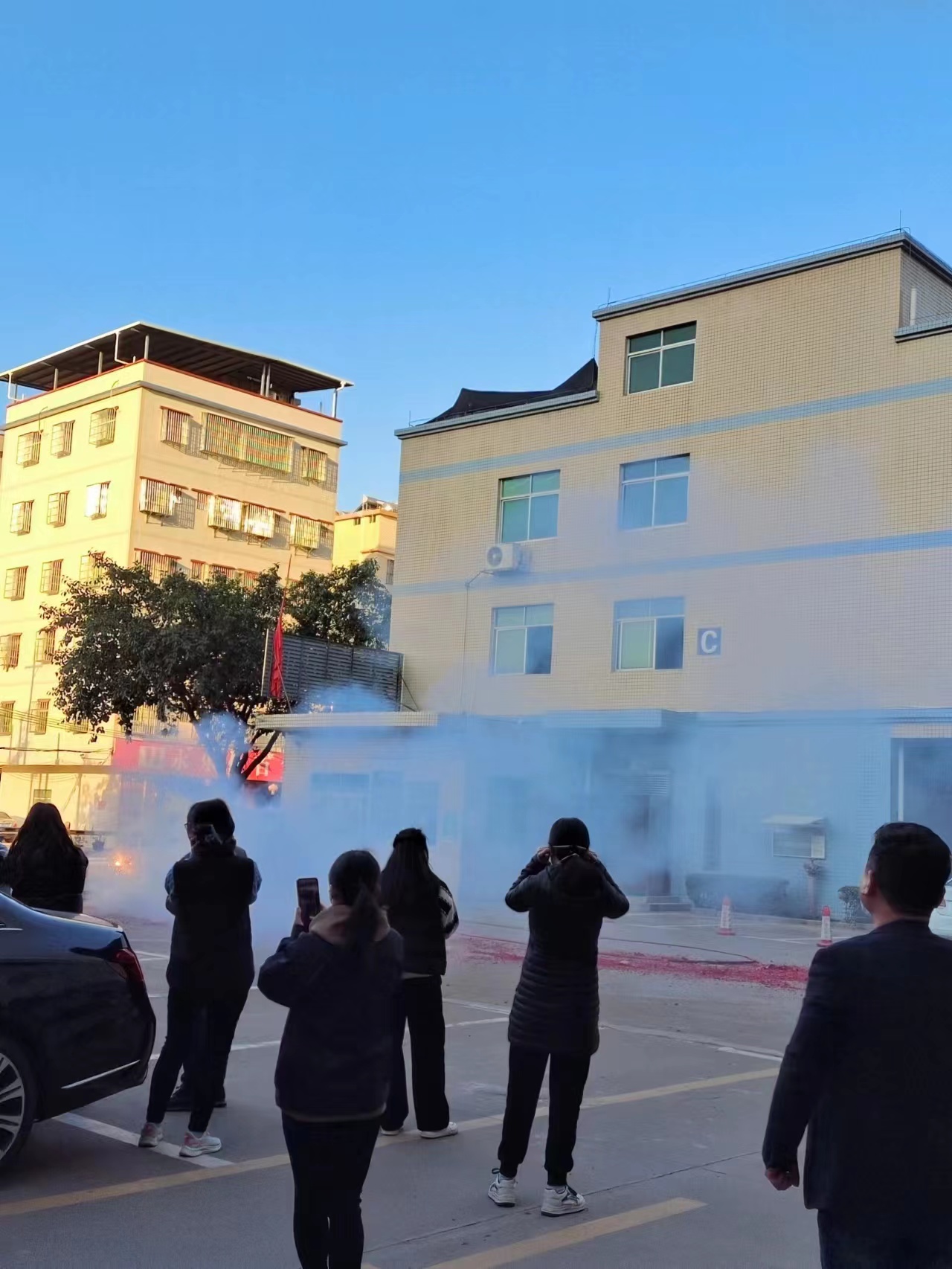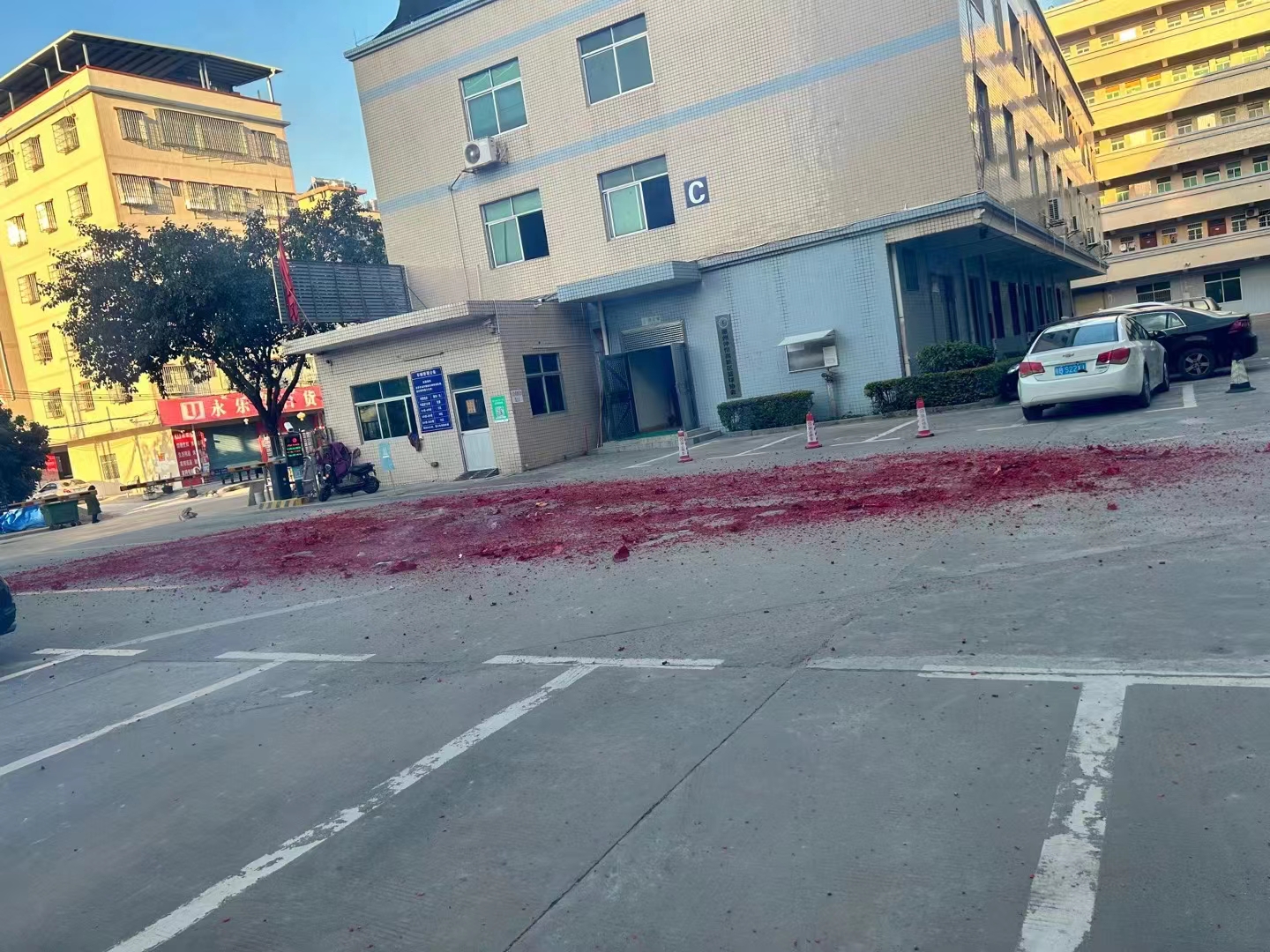 MagTop main products are transformers,(High Frequency Tansformer, Low Frequency Tansformer,Toroidal Tranformer)  inductors(SMD Inductors,DIP Inductors,Common Moke Inductors,Toroidal   Inductors) coils, filters, RJ45 connectors(Rj45 Single Port ,Rj45 Multi Port,RJ45 with USB,RJ45 with PoE), etc. Welcome to click our website or contact us.