Company News
|
common mode chokes
|
Industry News
|
transformer
|
RJ45 connectors
We have successfully delivered transformers, filters and other products to the customer QSI,

QSI is an American company.
We have cooperated with the customer for more than 1 years, their transformers, filters, inductors and other electronic components supplied by our factory, especiailly Transformers,

The sales volume reached more than RMB
8
00,000 within less than one year.
Generally speaking, all our products are customized, the products you need we can make, but we need according to your demand to design, try to contact us, we can give you the best goods and perfect price.
So
 if
you have
 new inquiry for
transformer, inductor, RJ45 Connectors,
Please do not hesitate to contact us, we must offer our best price and lead time for you!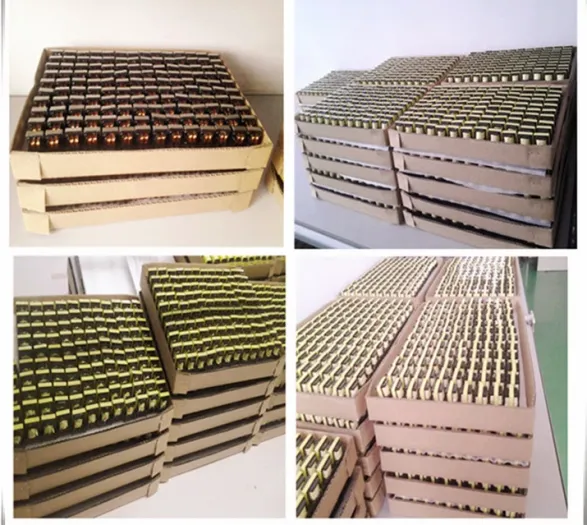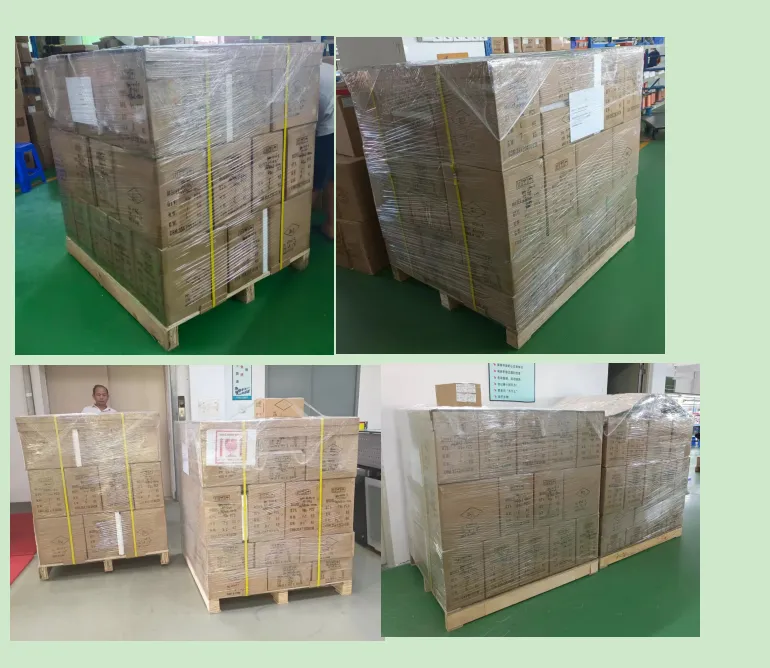 MagTop main products are transformers,(High Frequency Tansformer, Low Frequency Tansformer,Toroidal Tranformer)  inductors(SMD Inductors,DIP Inductors,Common Moke Inductors,Toroidal   Inductors)  coils, filters, RJ45 connectors(Rj45 Single Port ,Rj45 Multi Port,RJ45 with USB,RJ45 with PoE), etc.  Welcome to click our website or contact us.